Mobilizing People And Resources
To Reach The Unreached – In Hard To Reach Places
Africa & The Uttermost Parts Of The Earth
Our Vision Is…
To Provide Access To The Gospel for people groups worldwide who have little to no exposure.
Our Mission Is…
1. To Train And Resource "Indigenous Church Planters"
Who Plant Churches Where None Exist.
2. Crisis Relief, serving our impoverished church plant communities through… Food Distributions, Clean Water & Medical Assistance.
3. To Encourage a "Heart for Biblical Missions" in the body of Christ with focussed mission trips that make a difference.
Thank you for making our June 3rd "Missions Rev Event" a success!
The children of Maasai Land, Southern Kenya thank you too!
Calvary Relief International (CRI)
is a non-profit Christian organization compelled by Christ's love and the Great Commission.
"It has always been my ambition to preach the Gospel where the Name of Jesus is not (yet) known."
Romans 15:20
Planting

Gospel Centered Churches
Serving the Poor – Missions Trips
3 minute Video
"Have You Ever Wondered?"
Short Video
"Reaching the Unreached"
"God blesses HIS people to
bless ALL peoples."
Turkana
Uganda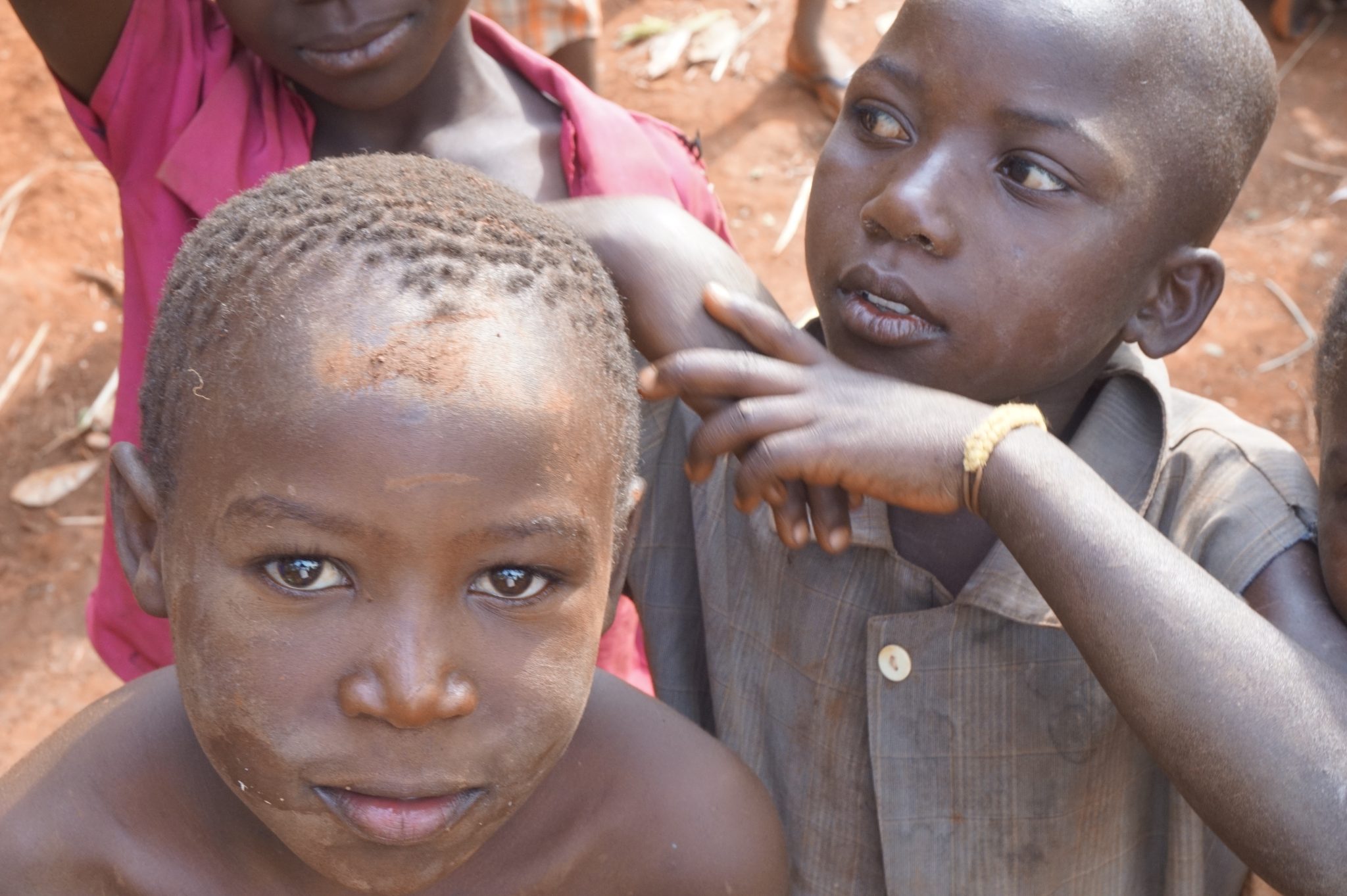 Northern Kenya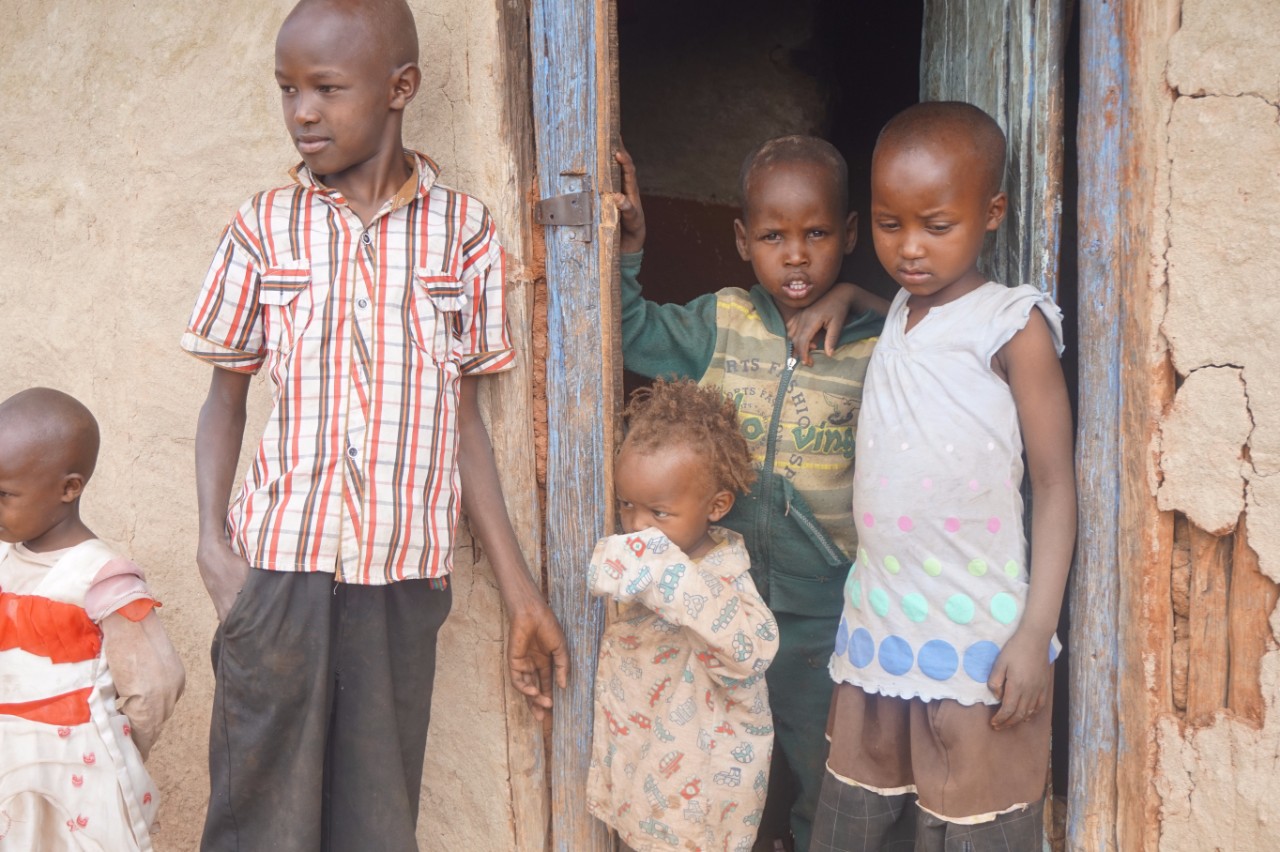 Are you ready to "CRI" for unreached peoples?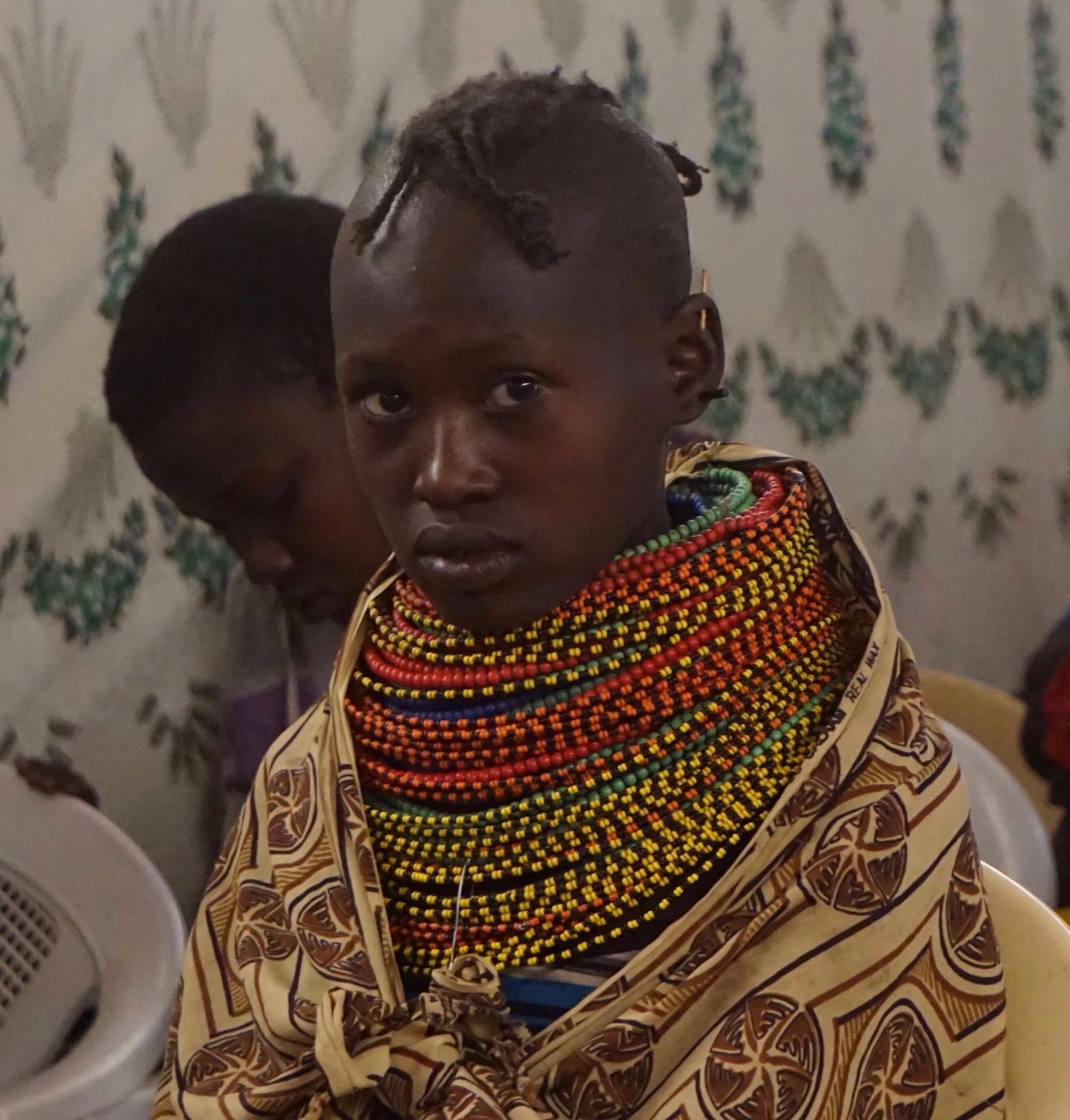 _______________________________________________
"By this all people will know that you
are my disciples, if you love one another."
John 13:35
___________________________________________________________________ #56180c
Empowering Nationals
Pastoral Training & Support
Reaching unreached people in hard to reach places
Linking your church to God's global work
Each church plant includes a church, an 8×10 home for the pastor, a pit latrine & a motorcycle
While Sharing the Gospel of Jesus Christ is our first priority…
We cannot ignore the fact that malnutrition, lack of clean water, lack of medical care and high infant mortality, all take a devastating toll on real people.
 Christian Schools for Tribal Children
"Our Daily Bread" feeding programs in schools
School Supplies, Teacher Salaries
Building Projects & More
$25/m Supports Education
Give towards our newest project… a High School in Maasai Land, Kenya
"For He will rescue the poor who cry out and the afflicted who have no helper.  He will spare the poor and will save the souls of the needy. He will redeem their life from oppression and violence…"
Psalm 72:12-14
CRI – Loving people in Word & in deed
Wherever we go and whatever we do we offer more than just physical help, we offer hope in Jesus Christ.

His love for people (the Gospel) is the driving force behind CRI and leading people to Him is the heart of our mission.
"The harvest is plentiful but the workers are few!" 
Will you respond to God's call to GO?
Click "Missions" – "GO with CRI" for information about
unique mission trip opportunities for your church or college group.
______________________________________________________________________
Loving the Worlds Most Vulnerable people in Jesus' Name