Our mission is to alleviate physical and spiritual poverty in nations who are subject to war, poverty, persecution and famine.
---
Africa – South America – The Caribbean – Asia – Europe – Mexico
To The Uttermost Parts Of The World.
Calvary Relief International (CRI) is a Christian global relief ministry working directly with local pastors and other established ministries around the world.

Our ultimate goal is to love suffering people around the world while leading them into the open arms of Christ in the proccess.
Samburu
Samburu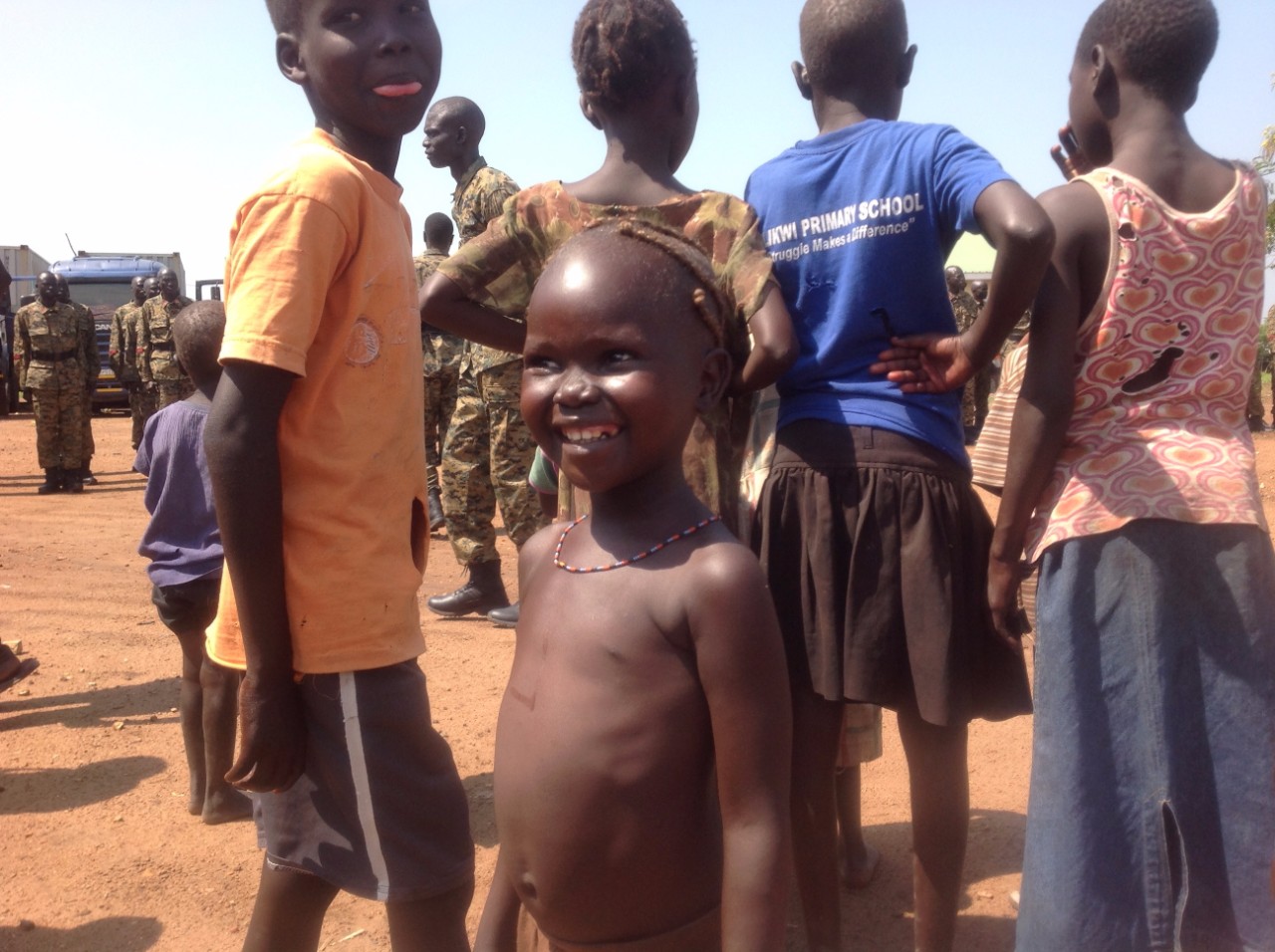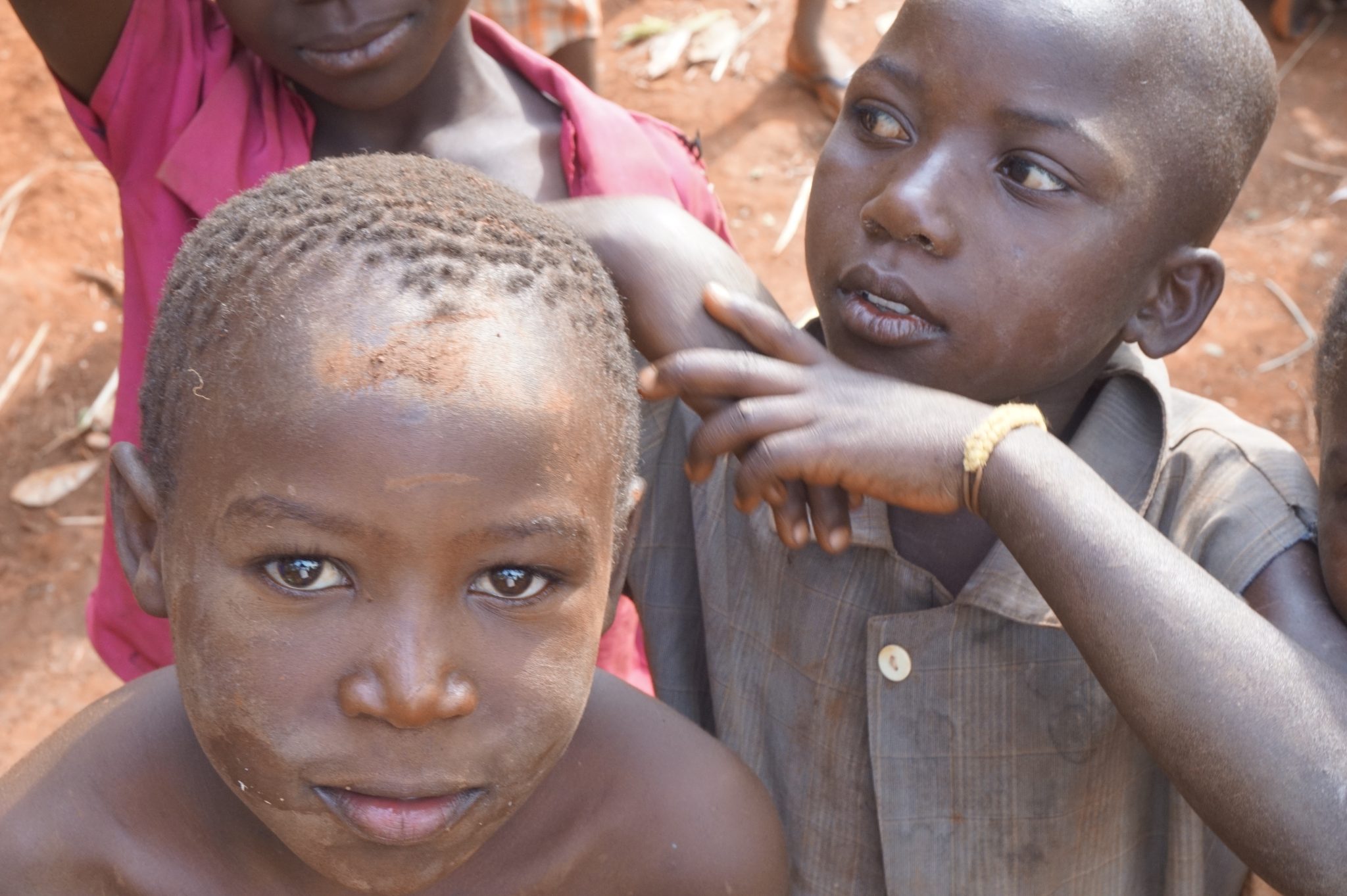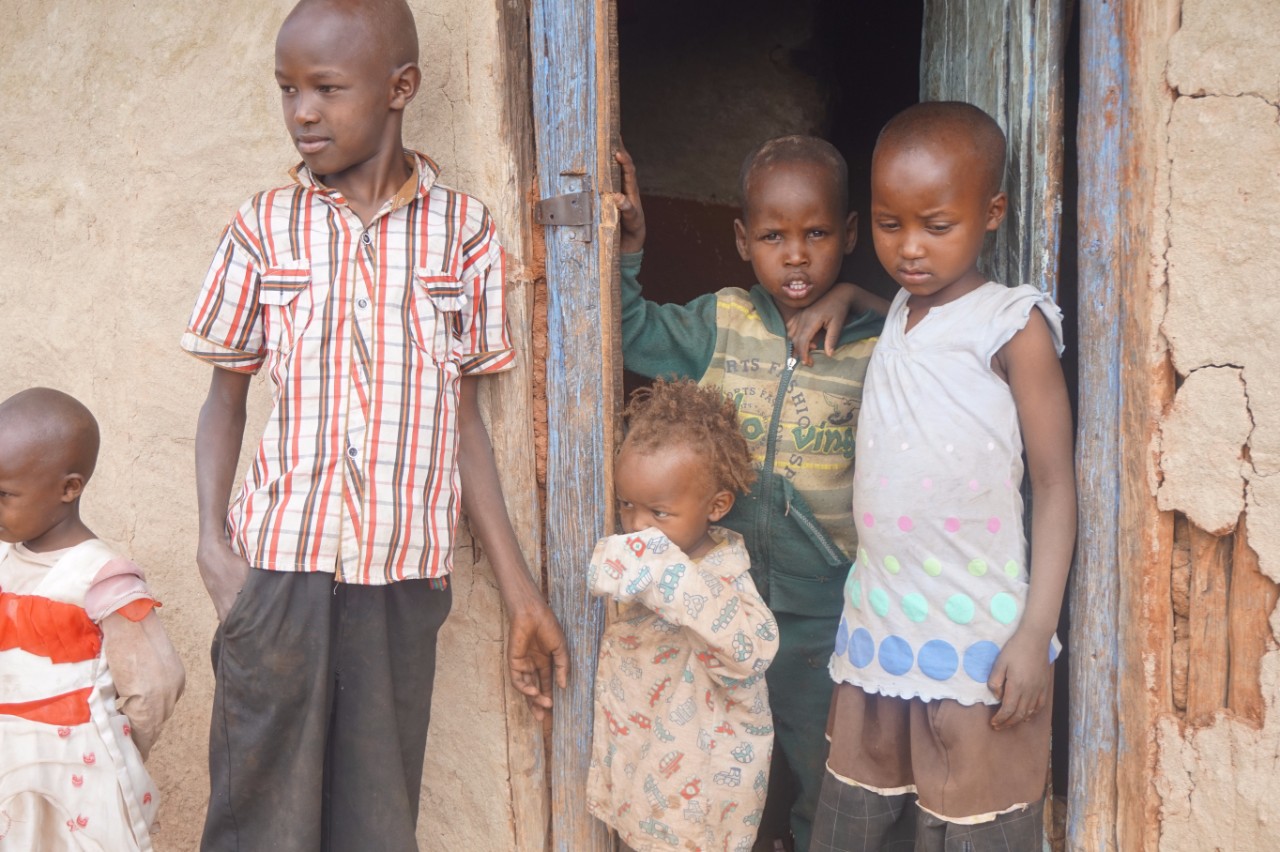 Our volunteers have been involved in several life changing projects around the globe. Sometimes the need calls for drilling a well in drought stricken Samburu country in Kenya or distributing food in Liberia during the EBOLA crisis in 2014. CRI has also developed a long term partnership with Anchored Hope Schools for impoverish children in Kenya, as well as being the primary support for Casa Esperanza in Mexico. Church planting, Pastor/ Leader conferences and evangelism also play a key part in our overall philosophy of ministry. 
_________________________________________________________________________________________________________________
We offer hope in Jesus to suffering people
in a broken world through…
Small Business Opportunities
Community Development
Teacher Training
Agriculture
Animal Husbandry
In the U.S. & Abroad
We are now raising funds to bring relief to the victims of Hurricane Irma in Cuba & Florida
Pastoral Support
Pastoral Training
Leadership Conferences
Evangelism / Discipleship
Construction Projects
Wherever we go and whatever we do we offer more than just physical help, we offer hope in Jesus Christ. We have a God first approach to everything we do. His love for people is the driving force behind CRI and leading people to Him is the focus of our mission.
"For He will rescue the poor who cry out and the afflicted who have no helper.  He will spare the poor and will save the souls of the needy. He will redeem their life from oppression and violence…"
Psalm 72:12-14
Loving the Worlds Most Vulnerable in Jesus' Name