Our Vision:

 Is to "Raise the Bar" for at risk communities in African Nations

 who are subject to war, persecution, poverty
 and famine.
Kenya, Uganda, South Sudan, Tanzania, Burundi, Congo
To The Uttermost Parts Of The Earth.
---
Our Mission:
1. To Encourage a "Heart for

Missio

ns"

in the body of Christ here at home by connecting U.S. churches with a church in an impoverished or persecuted country. 
2.

 To Empower National Christians in order to plant Christ centered churches in unreached or under-reached communities in Africa & beyond.
Calvary Relief International (CRI) is a non-profit, Christian organization compelled by Christ's love and the Great Commission.
Spreading the Gospel – Making Disciples – Serving the Poor
3 minute Video
"Have You Ever Wondered"
What It Would Be Like?
Samburu
South Sudan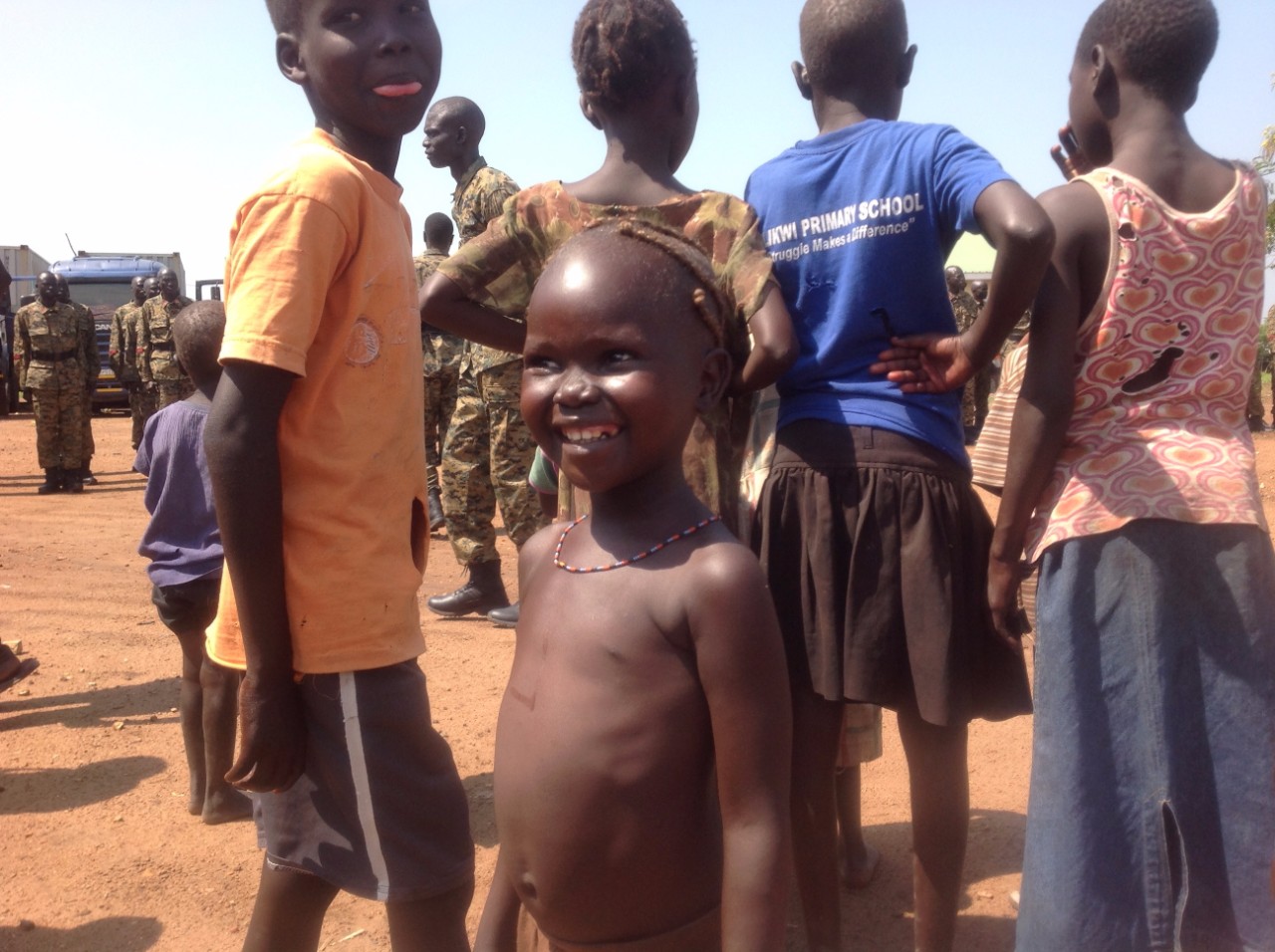 Turkana
Uganda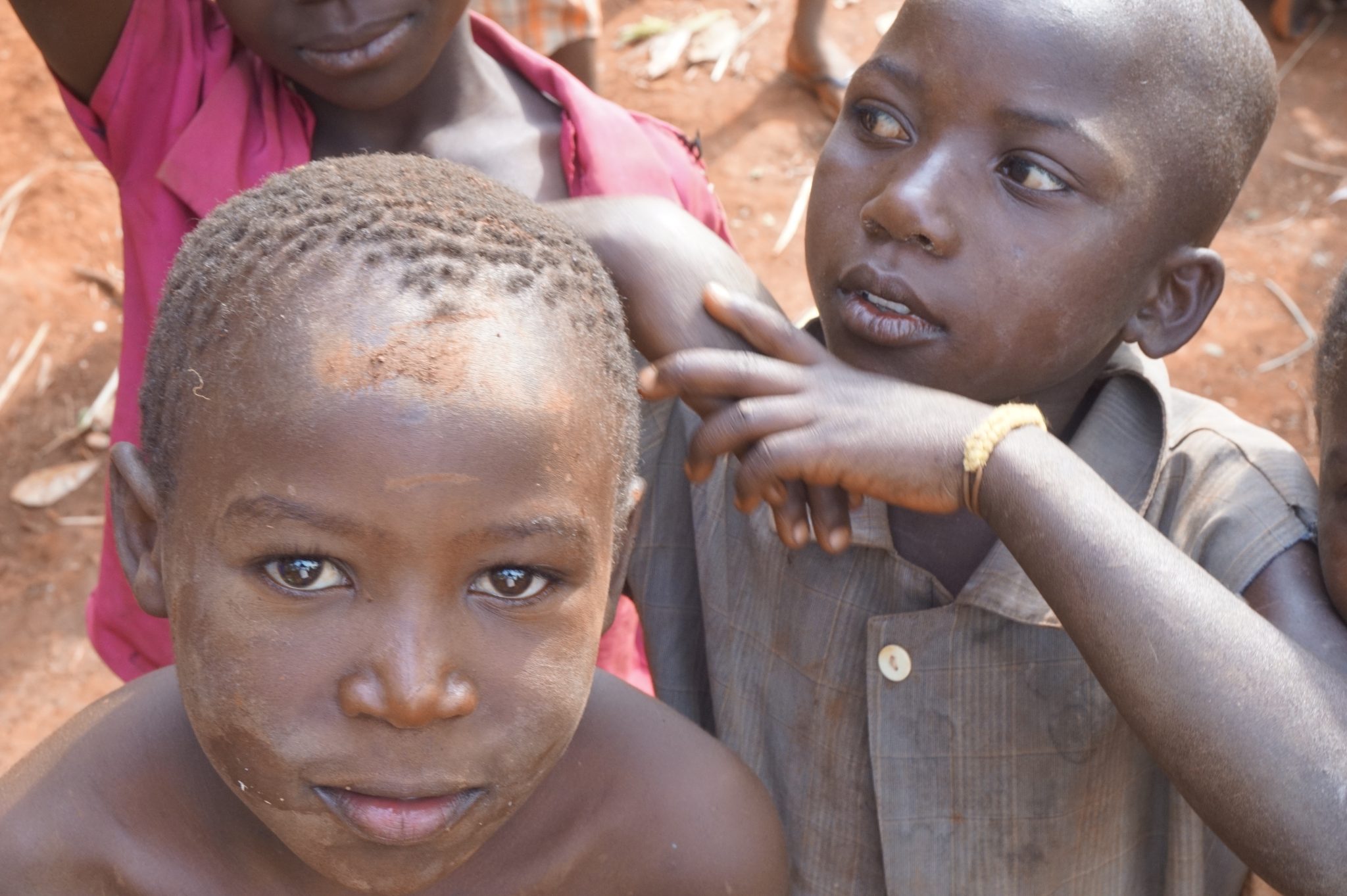 Northern Kenya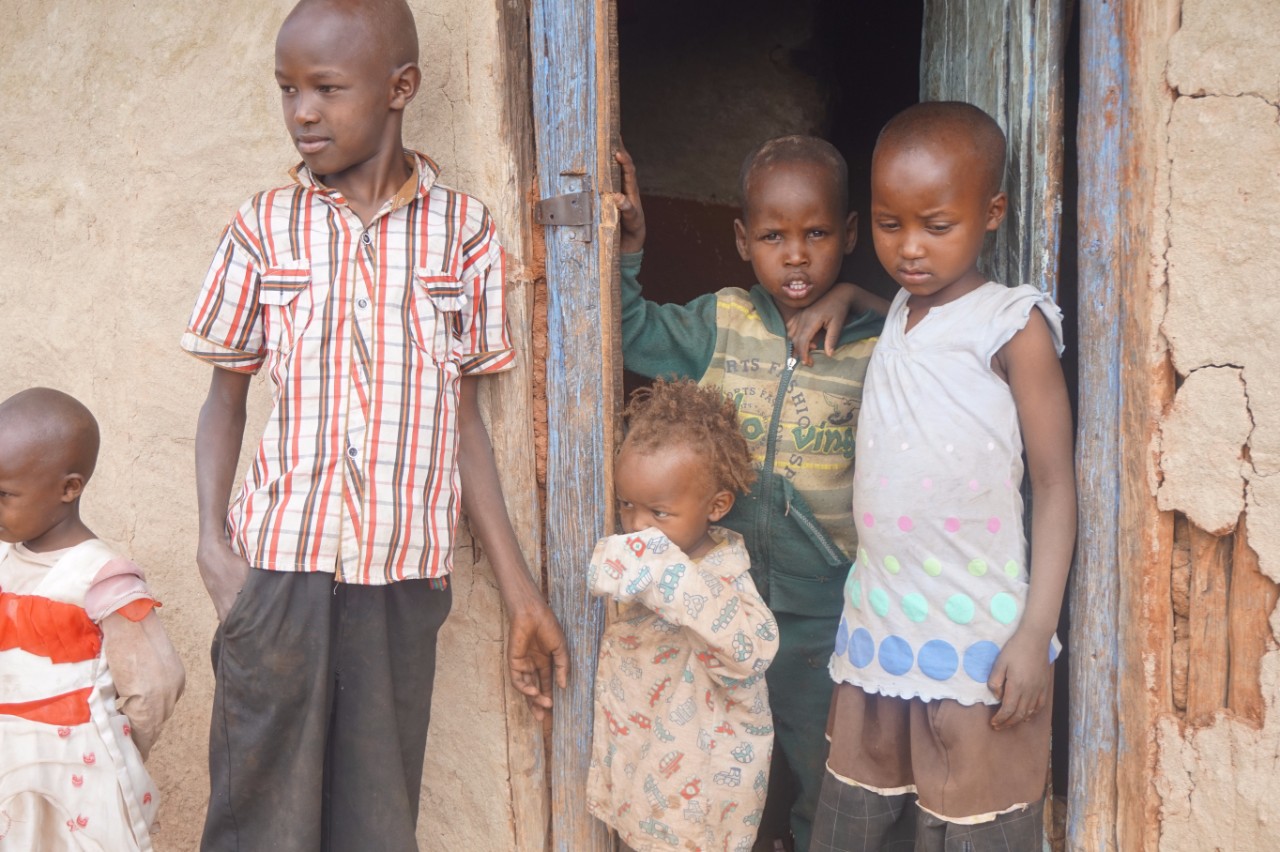 Is God calling you to "CRI" for impoverished people?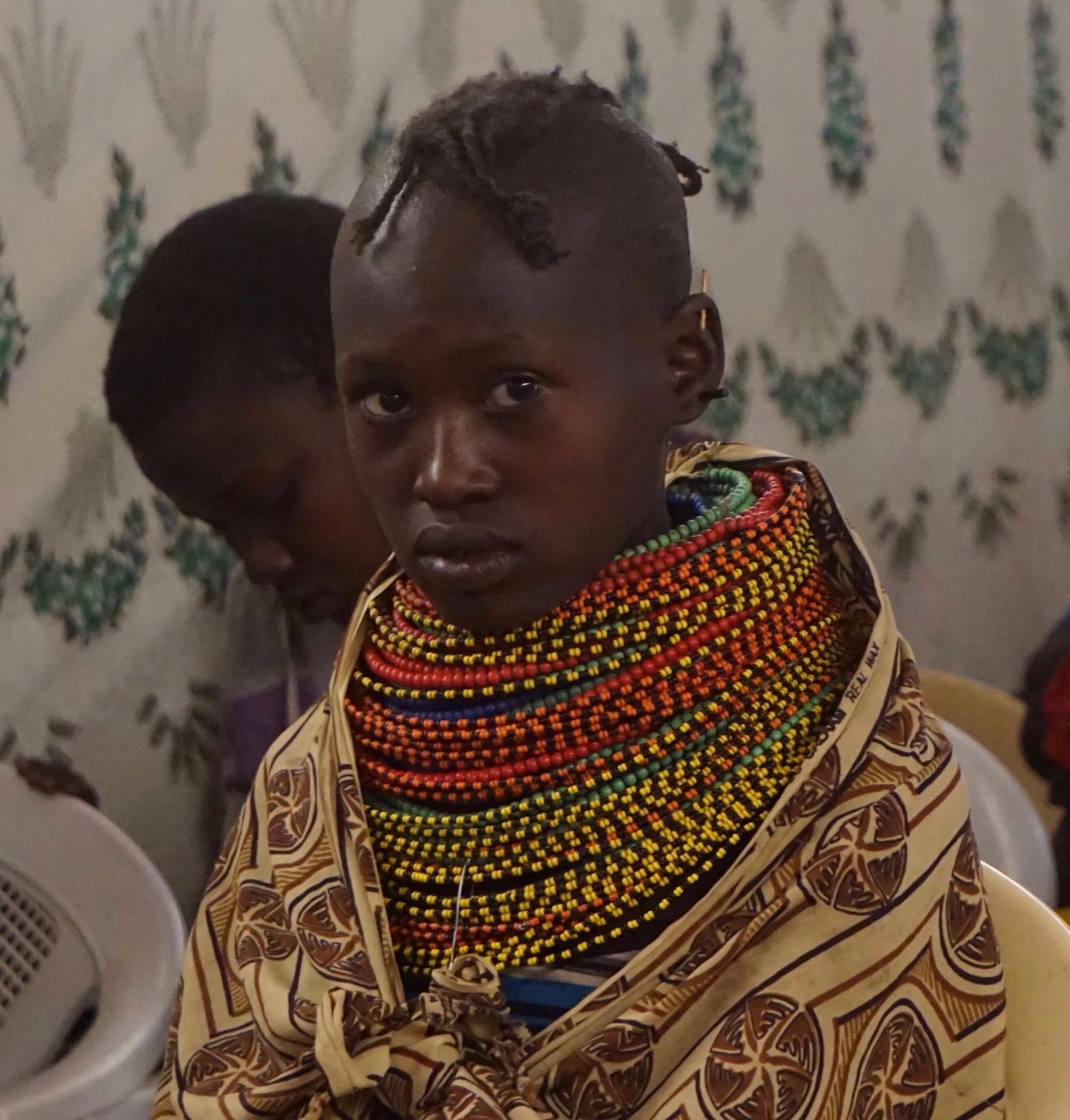 _______________________________________________
"By this all people will know that you
are my disciples, if you love one another."
John 13:35
___________________________________________________________________ #56180c
Empowering National Leaders

Church Construction

Reaching "At Risk Communities" with the Gospel 

Pastors, contact us for more information about adopting a church plant

$50/m Adopts a church plant
Anchored Hope Schools

"Our Daily Bread" feeding programs in schools

School Supplies

Building Projects & More

$25/m Supports Education
"For He will rescue the poor who cry out and the afflicted who have no helper.  He will spare the poor and will save the souls of the needy. He will redeem their life from oppression and violence…" Psalm 72:12-14
CRI – Loving people in Word & in deed
Wherever we go and whatever we do we offer more than just physical help, we offer hope in Jesus Christ.   His love for people (the Gospel) is the driving force behind CRI and leading people to Him is the heart of our mission.
There are several ways to partner with CRI.
How will you respond?
______________________________________________________________________
Loving the Worlds Most Vulnerable people in Jesus' Name