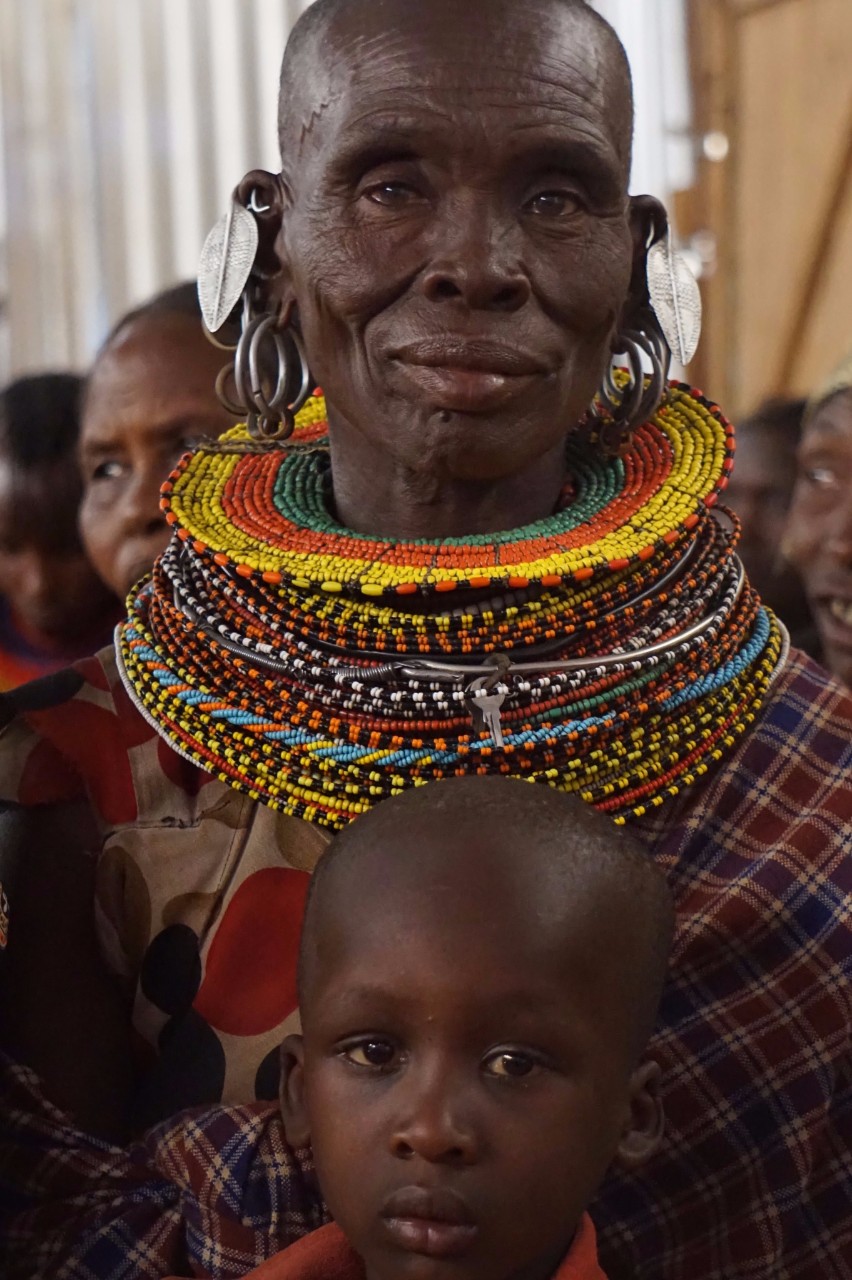 Currently, CRI is working with three distinct people
groups in Kenya

…
The Samburu and Turkana tribes in the north and

The Maasai tribe in the south. 
CRI has been supporting and working with native pastors and CRI team members, Evanson Gitu and Steven Ereng for many years (See their stories in "Who We Are"). These men have proven themselves to be faithful, hard working men of God. Both are church planters with a heart for the suffering people that surround them. In the past we have helped them with personal support, church plants, emergency food programs, building projects and much more.
The goal of "CRI For Kenya" is to help as many people as possible during this devastating drought and well into the future by establishing…
Two Remote Tribal Ministry Bases
Maasai Base (Proposed Start – 2019)
As a plea for help, Maasai tribal elders have given pastor Gitu 10 acres in which to drill a well and begin growing crops and provide reliable drinking water for the community.
This land will also support a church plant and pastoral training center, as well as another Anchored Hope School, a community center, small business opportunities,  and a health clinic.
Samburu Base & Church Plant (Currently under construction)
Pastor Steven Ereng has secured a plot of land in remote northern Kenya. This land is allocated to help the Samburu and Turkana tribal people. We have just completed building a church & an 8'x8′ home with fences and a latrine.
We are now starting (August 2019) to drill a well with solar powered pumps large enough for irrigating several acres of farm land 

and providing a reliable source of drinking water for the local tribal people and their livestock.

We are also building a school, an orphanage, a health clinic, and a community center for adult education as well as being prepared for emergency food distribution.
Ongoing Needs: While raising money for these two projects is a major priority, CRI cannot neglect the urgent need for emergency food distributions and emergency medical support. Please help us as we continue to support the Samburu, Turkana, and Maasai tribal people of Kenya. ("See Crisis Relief").
__________________________________________________________________________________________________________________________________
Monthly donations to "CRI for Kenya" can save lives and souls during this time of extreme drought and well into the future.