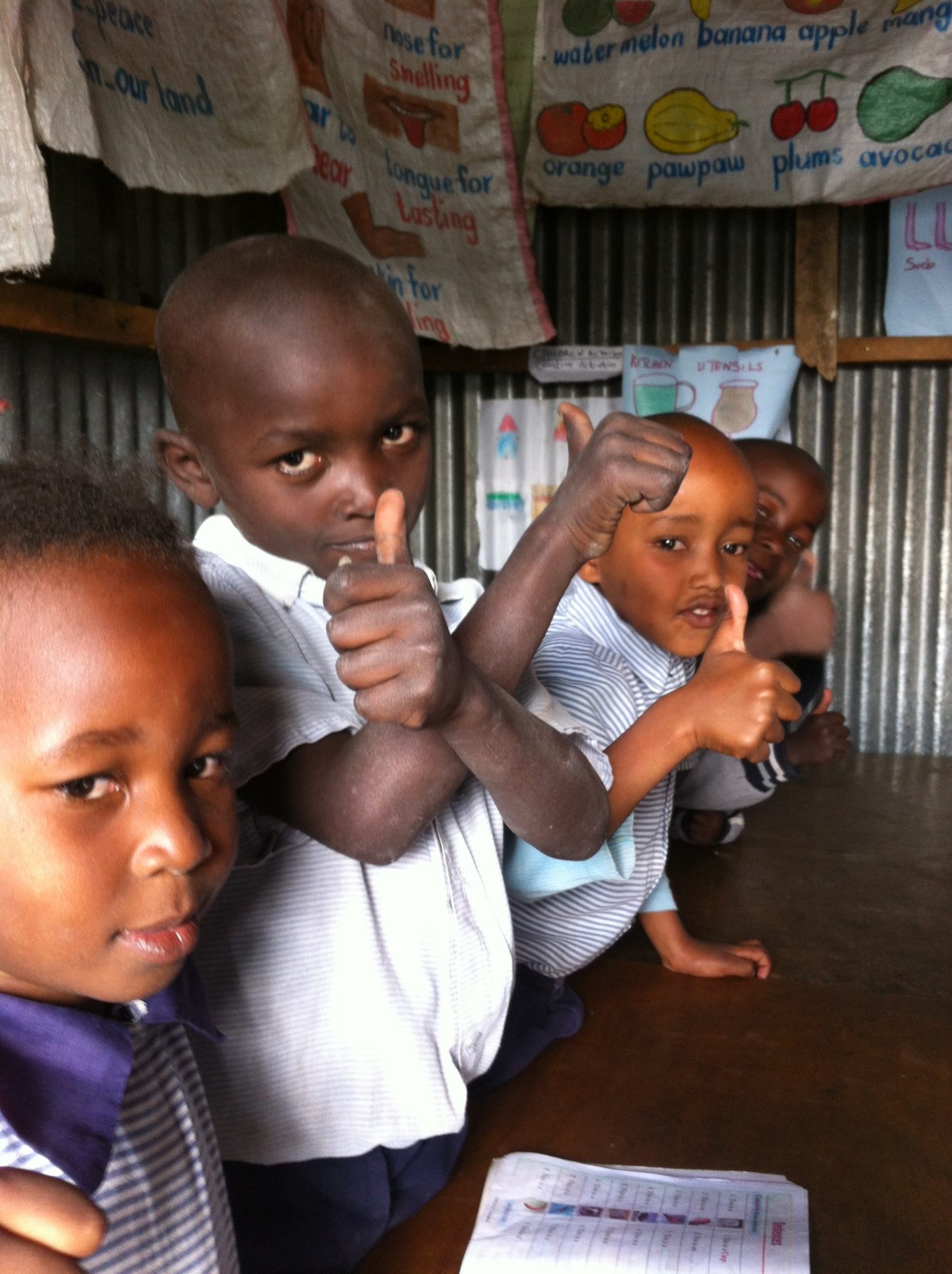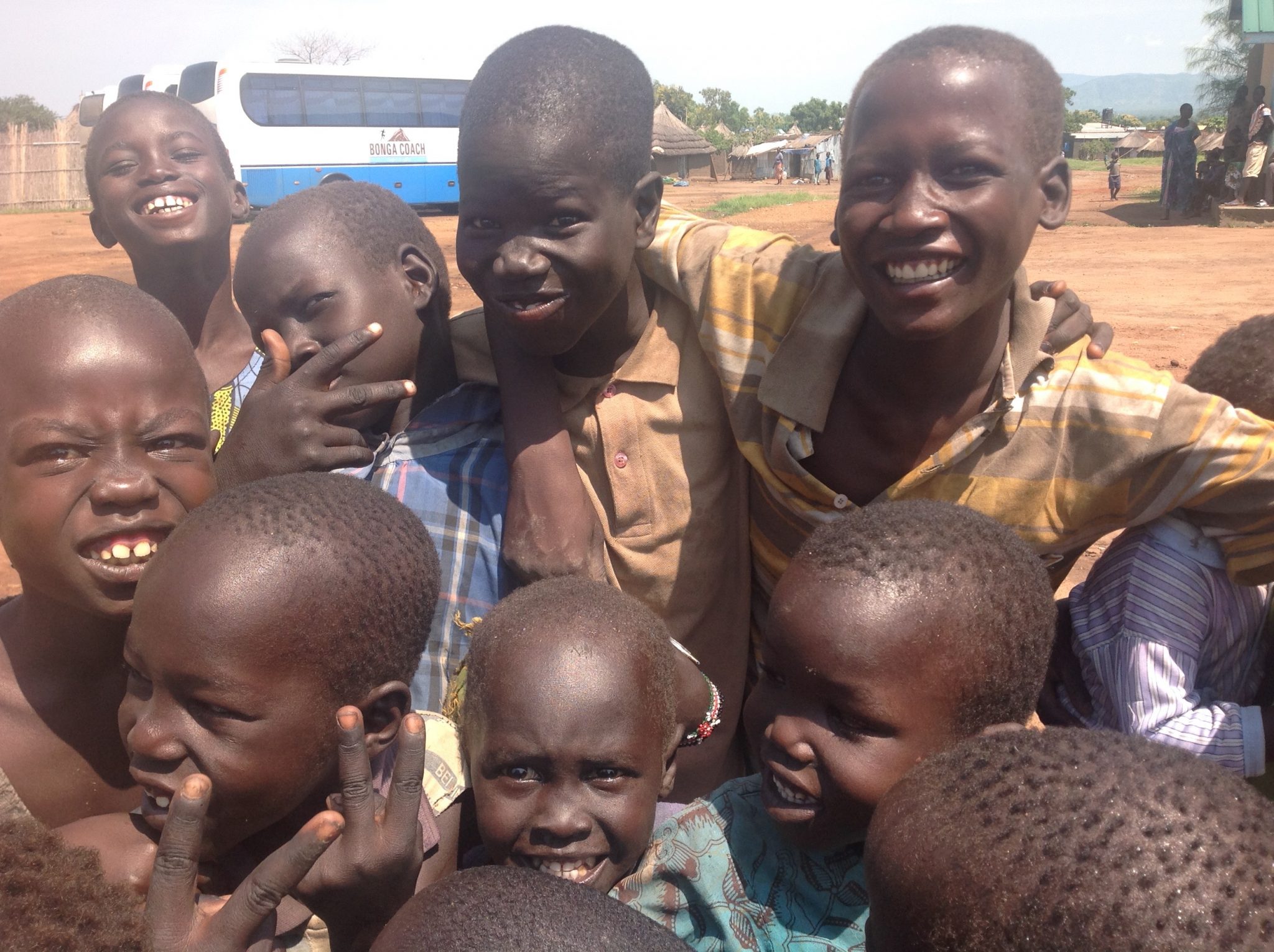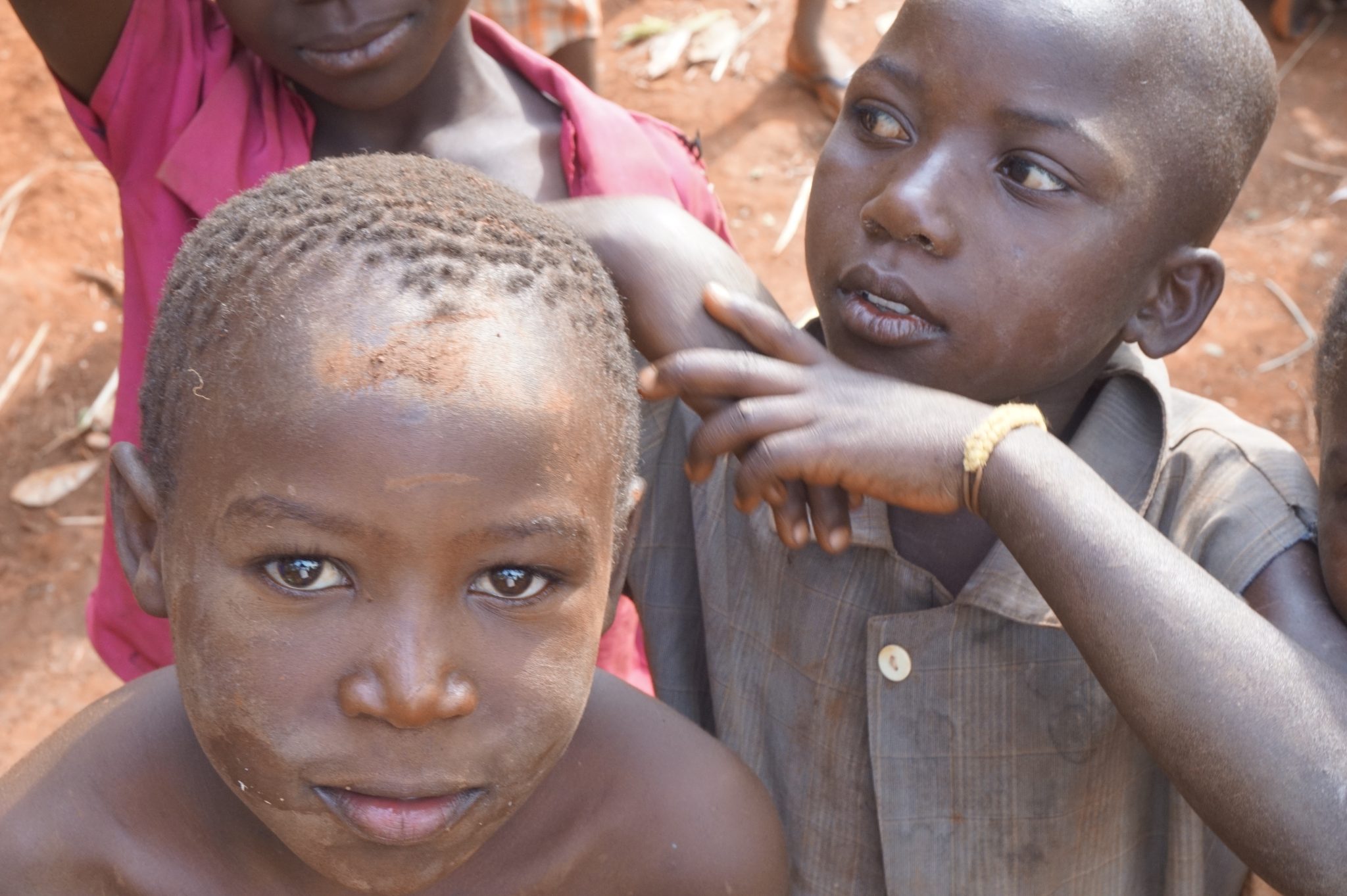 Reaching out to Impoverished Children
CRI is keenly aware of the responsibility we have as Christians to educate the next generation of pastors, teachers, engineers and community leaders. To us, it is not OK that entire communities lack any formal education for it's children.
By designating your monthly donations to CRI's Education Fund you are providing scholarships, constructing schools, providing teacher training and salaries, as well as providing school supplies and uniforms.  Your generous gifts also provide "Our Daily Bread" feeding programs, clean drinking water and in school health clinics.
Together we are breaking the bonds of generational poverty in several different countries who suffer from war, persecution, poverty or famine.
CRI and our partners are currently active in these countries…
Kenya – Anchored Hope Schools

We at CRI have known and supported Pastor Gitu and his wife Miriam at Anchored Hope Schools for many years. We are now raising funds to purchase property needed to construct a new school in Tinga Town. This project would make it possible to increase the amount of impoverished students we serve to over 300! This would enable us to make a larger impact in the surrounding communities by providing more classrooms and teachers, a new well for clean drinking water, a new kitchen and a health clinic.
After suffering through 14 years of a brutal civil war, Liberia was delivered yet another devastating blow when an outbreak of the EBOLA virus swept through west Africa killing thousands.
For several years we have been raising funds to educate a "lost generation" caused by cilvil war and disease. Together we have raised tens of thousands of dollars making it possible to send about 160 children to Christian schools ranging from preschool all the way through college. The outcome has been amazing, producing a new generation of pastors, businessmen, school teachers, nurses, and engineers.
CRI is proud to stand with you in educating impoverished children in Africa!
_________________________________________________________________________________________________________________________________
You can support a specific country or give to "Education – Where Most Needed."