Education / Anchored Hope Schools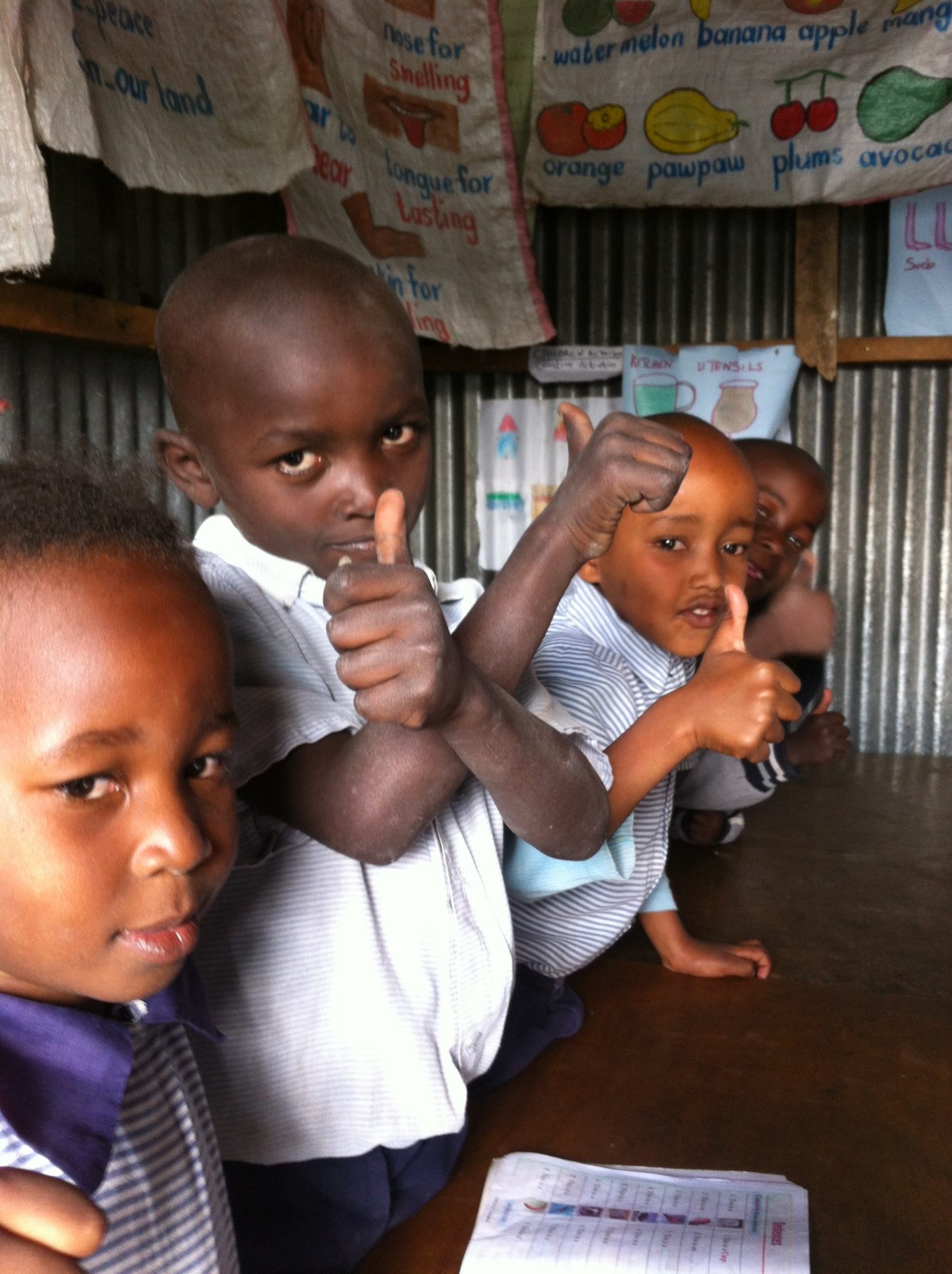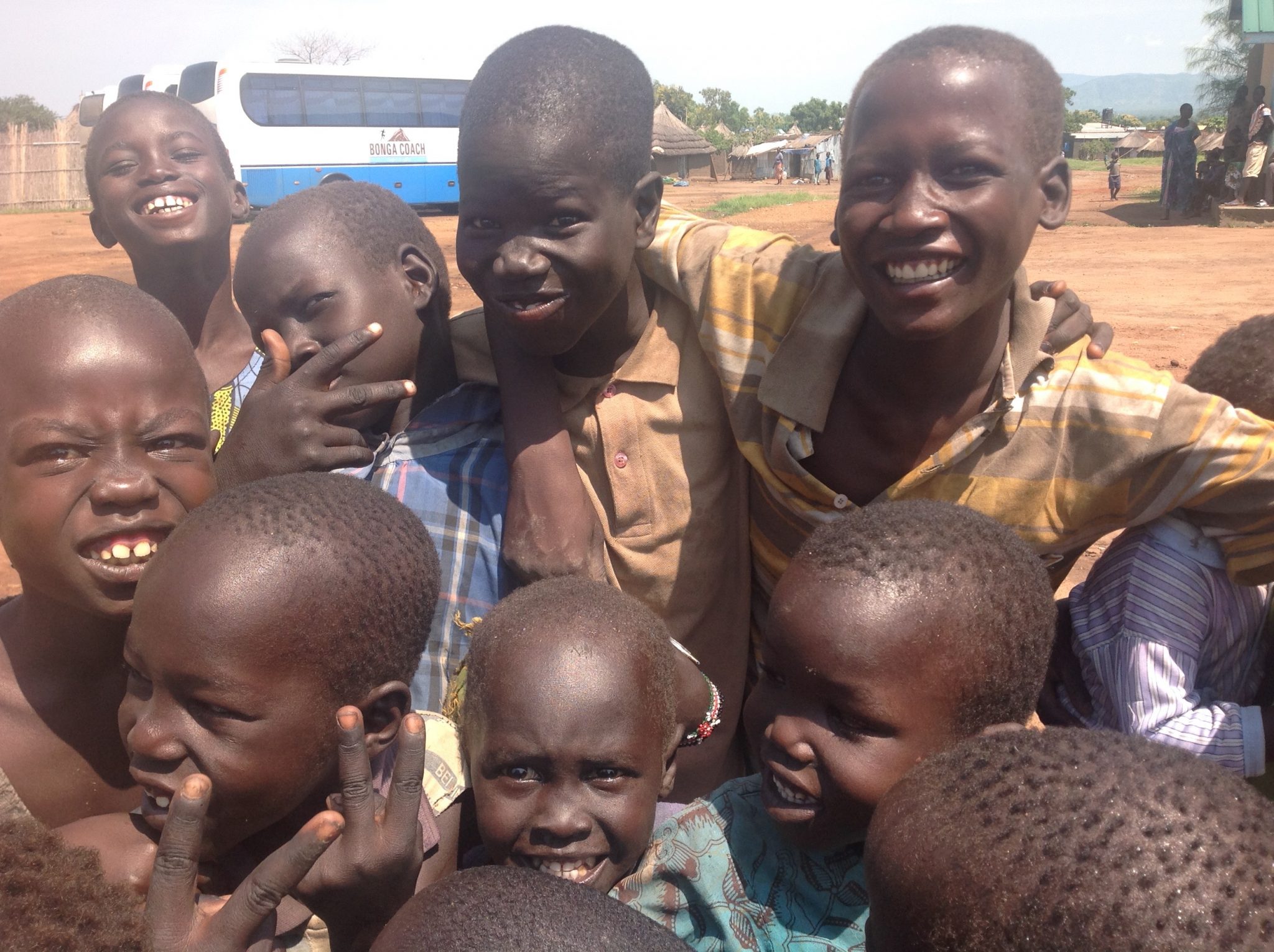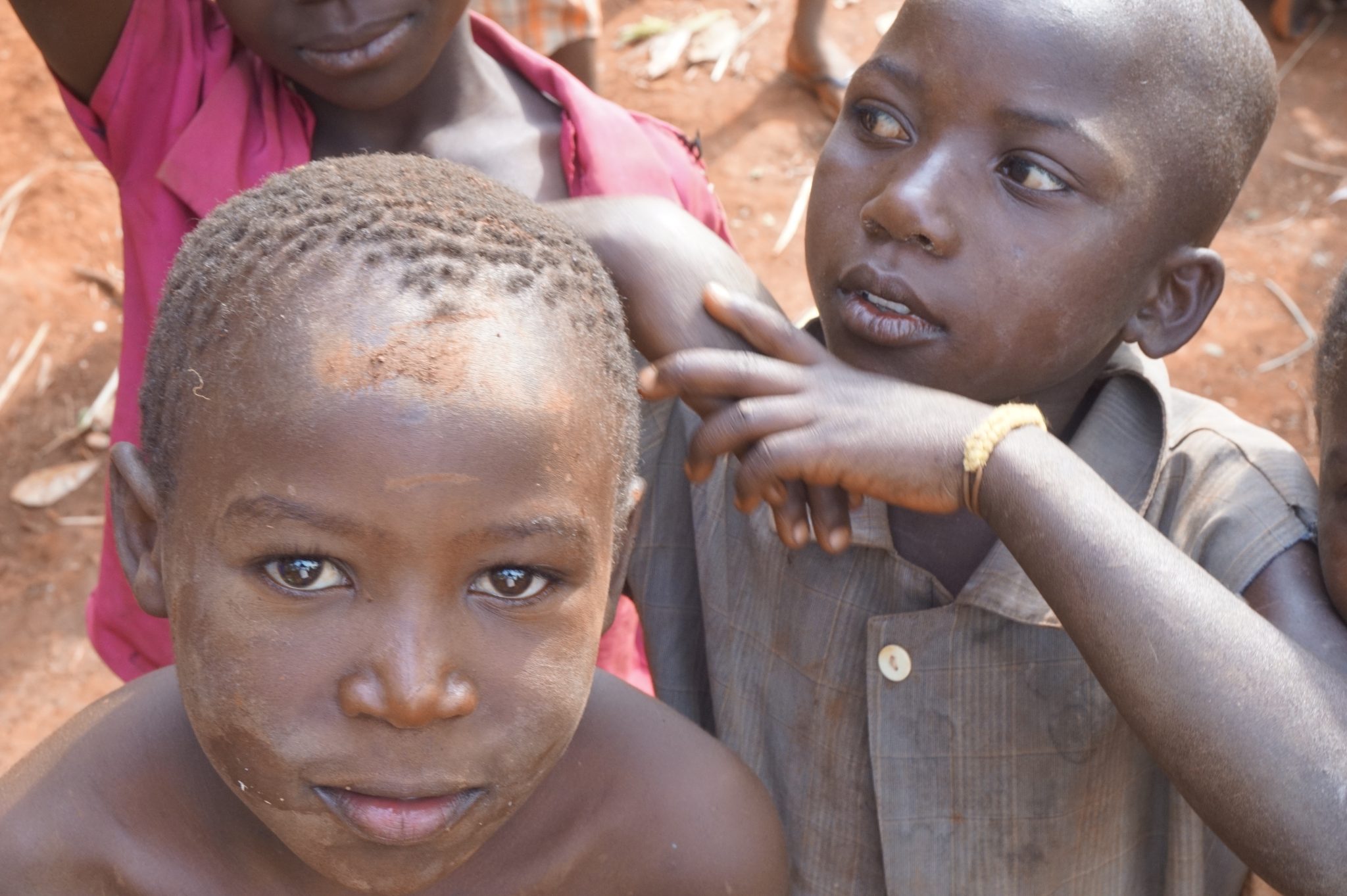 Reaching out to Impoverished Children
CRI is keenly aware of the responsibility we have as Christians to educate the next generation of pastors, teachers, engineers and community leaders.
To us, it is not OK that entire communities lack any formal education for it's children.
By designating your monthly donations to CRI's Education Fund 

you are providing entire schools, teachers, school supplies and uniforms.

 
Your 

generous gifts also provide for "Our Daily Bread" feeding programs, clean drinking water and in school visiting Doctors.
Together we are breaking the bonds of generational poverty in countries who suffer from war, persecution, poverty or famine.
Anchored Hope Schools / Kenya

We at CRI have worked with and supported, Pastor Gitu and his wife Miriam at Anchored Hope Schools for many years.

Planned construction projects would make it possible to increase the number of impoverished students we serve to over 500!
For several years we have been raising funds to educate and care for a "lost generation" caused by cilvil war, poverty and disease. Together, with people like you, we have raised tens of thousands of dollars making it possible to send hundreds of children to our Christian schools.
Thank You!
CRI is proud to stand with you in feeding & educating impoverished children in Africa!
_______________________________________________________________________________________________________
To help us help them, designate your gift to "Education – Anchored Hope."