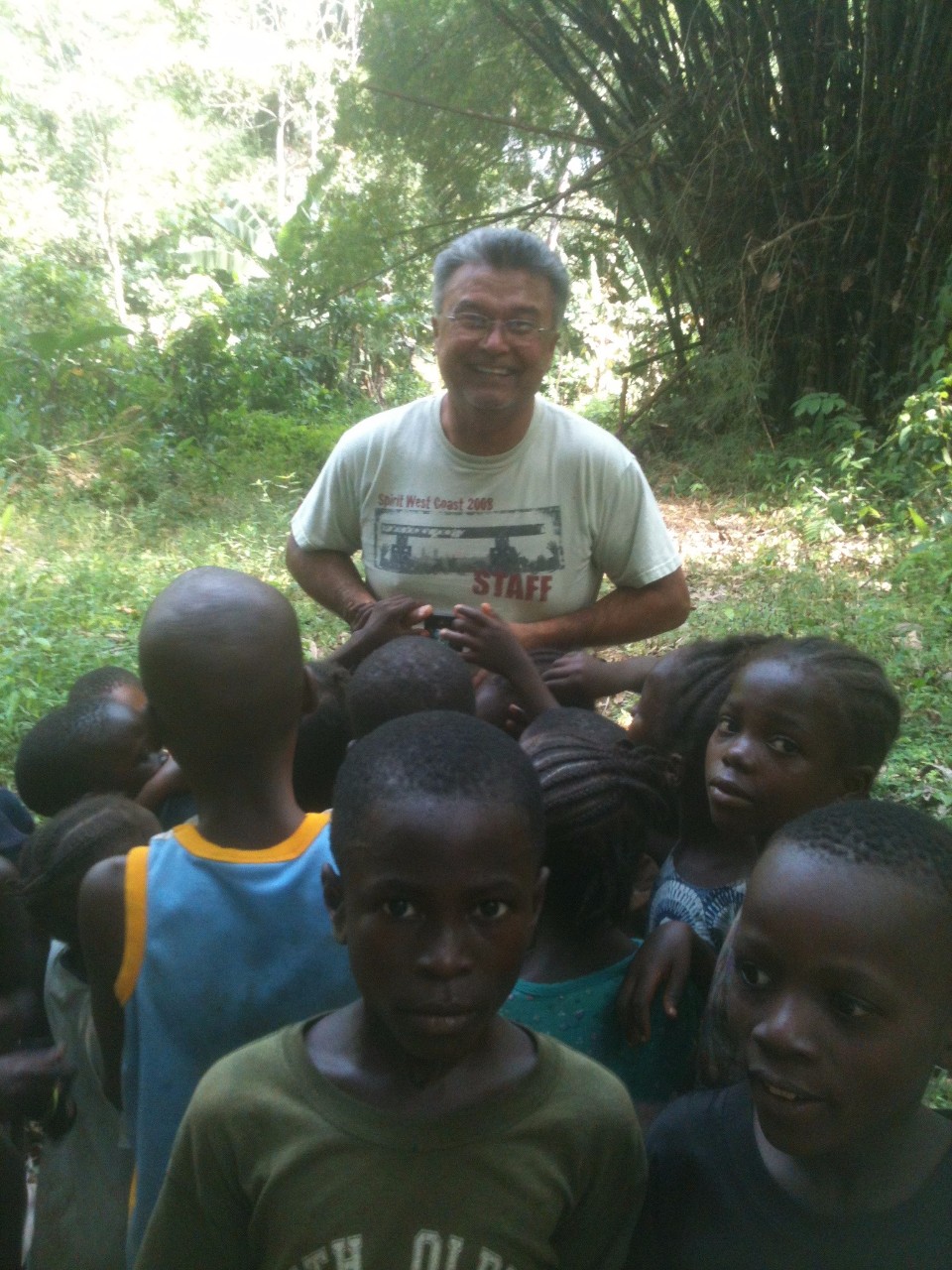 Liberia, West Africa
A Land Devastated by War & EBOLA
We have been ministering to families, students, pastors and churches in Liberia since 2005, before the end of their 14 year civil war.
The government at that time was brutal, sending killing squads with sub-machine guns and machetes to reap havoc and fear among it's own people. Brutality, rape and death were everywhere. There was little food, no clean water, no electricity or sewer. What we did see though were several crude refugee camps full of hungry, sick and desperate people. Business was non-existent with an unemployment rate of 95%. Schools and hospitals were closed and churches were left empty for fear of raids.
As the Liberian people slowly began to recover from civil war, the outbreak of the EBOLA virus which followed took it's toll on the people once again. Thousands in west Africa died of the disease causing panic in the import/export sector. Food shortages were wide spread, while schools and businesses closed once again.
Through donations given by Christians like you we can continue to help what is still considered to be the poorest nation in Africa. CRI is involved in the recovery process by providing school scholarships, emergency food distributions and clean drinking water in areas plagued by malnutrition and dysentery.
Together with you we are sharing the love of Christ, "in word and in deed," with hurting people in this broken and seemingly forgotten land.
You are welcome to come with us on our next planned visit to Liberia. Contact us for more information.
__________________________________________________________________________________________________________________________________
Please give your recurring donations to either "Education / Liberia" or "Where Most Needed."