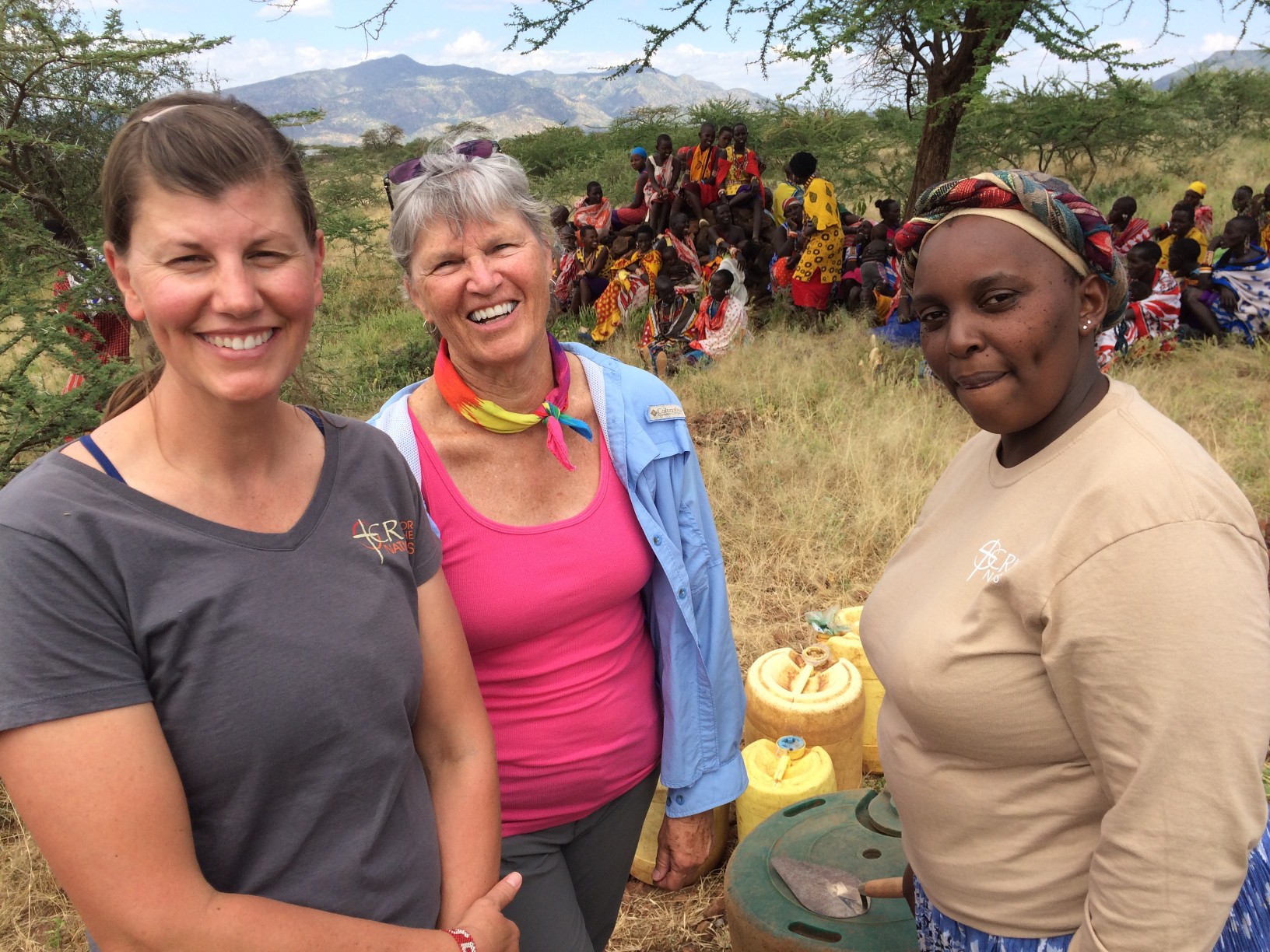 Lets Talk Missions!
God is on a mission to bless all the peoples of the earth (near & far) & we are invited to join Him!
"Let the people praise Him, let all the people praise Him!"     Ps. 67
It is CRI's desire to strengthen the body of Christ in it's relationship with Jesus. We believe that when God's people are sold out for Christ the world will take notice and want to know Him too. 
The following options are available (FREE of Charge in the USA) to be hosted by your church, school of ministry, men's & women's groups or home fellowships. We are just that passionate about The Great Commission! We are also available to share brief "devotional" style messages at Christian concerts and other events.
Invite a Speaker
45 Minute Message 
Sunday morning or mid-week services.
A Bible centered message concluding with an "All information and no solicitation" power point 

or video 

presentation.
We are excited about what God is doing around the world through CRI & it's partners

! A

nd, we love sharing it with other believers!
2.5 Hour "Missions 101" Course
Saturday mornings or Sunday afternoon after church / Great for Schools of Ministry too!

45 minutes "A New Look at an Old Book" (Biblical Bases for Missions)
45 minutes "Blessed to be a Blessing" Psalm 67

Wrapping things up with a brief CRI Presentation
CRI representatives have over 100 years of combined missions and Bible teaching experience!
 Pastor Craig Lindquist: CCGodSpeak Thousand Oaks, CA
 Pastor Brit Grim: CC San Jose, CA
 Pastor Lane Wettengel: CC Sonora, CA / CRI Founder